Coronavirus disease 2019 (COVID-19) has been declared a global pandemic by the WHO. The following resources (LibGuide) are compiled to provide COVID-19 information support for clinicians/healthcare workers at the University of Medical Sciences, Ondo (UNIMED) and across Nigeria.
To request support from the library or to recommend a resource for inclusion in this LibGuide, please send an email to bpopoola@unimed.edu.ng.
*This page is undergoing constant update at the moment. Please stay safe.
________________________________________________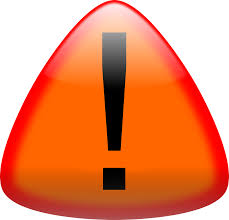 Click here for technical guidance (including clinical care and scientific briefs) from WHO
________________________________________________
Basics
Acute Respiratory Distress Syndrome:
Ventilation
Knowledge-base
Courses